AIB Wallet
Now with AIB wallet, you can perform a variety of your financial transactions with your phone anytime, anywhere in the fastest, easiest, and most secure way.
AIB Wallet enables you to:
● Pay your bills and utilities including gas, water, electricity, telephone and mobile bills, ADSL and many governmental services in Egypt.
● Pay for goods and services by simply scanning a QR code at various merchants.
● Send and receive money to/from AIB Wallet and other e-wallet holders inside Egypt with the local currency (Egyptian Pounds) only.
● Withdraw and deposit cash to your AIB Wallet through any ATM in Egypt that offers cardless services or through Fawry outlets.
● Load Wallet from your AIB accounts.
● Purchase tickets and make bookings.
● Donate money to charitable organizations.
How to sign up:
Fill in the application form at the nearest AIB branch.
Download "AIB Wallet" App.
Select "Activate Account".
Enter the registered mobile number and national ID.
Read and accept the terms and conditions.
Enter the activation code received by SMS.
Initiate Mobile Pin (M-Pin) (a six-digit password with no repeated or sequential numbers).
Load your wallet and enjoy performing your financial transactions whenever and wherever you are.
Download the app now:


Scan to download: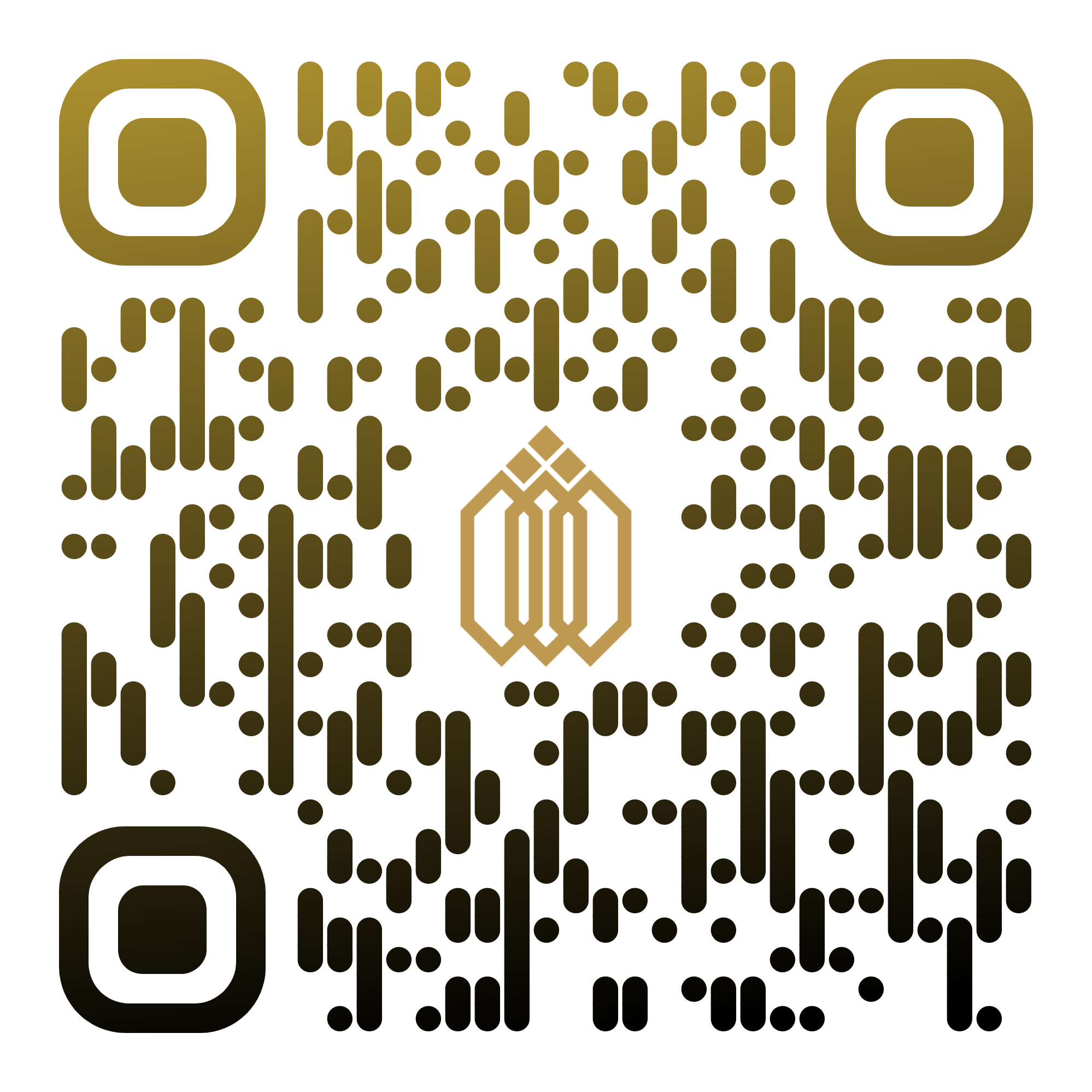 AIB Wallet limits:
● Maximum balance at any point of time should not exceed: EGP 50,000.
● Number of daily transactions: 10 transactions.
● Maximum limit per transaction: EGP 5,000.
● Maximum loading amount per transaction: EGP 10,000.
● Maximum daily limit for withdrawals, transfers, and any debit transactions: EGP 30,000.
● Maximum monthly limit for withdrawals, transfers, and any debit transactions: EGP 100,000.
AIB Wallet fees:
| Service | Fees |
| --- | --- |
| Subscription | Free |
| Annual Fees | Free |
| Load Wallet | Free |
| * Send Money (On-us) | EGP 1 |
| * Send Money (Off-us) | 0.5% with max. EGP 15 |
| Cash-In (Deposit) through ATMs | EGP 3 |
| Cash-In through Fawry Agents | Free |
| Cash-Out (Withdraw) through ATMs | 1% with min. EGP 4 |
| Cash-Out through Fawry Agents | 1.5% with min. EGP 3 |
| Purchases | Free |
| Bill Payment (Fawry Services) | Customer Applied Fees as set by Fawry |
* First send money transaction per month to any wallet is free up to EGP 2000.
Some tips to enhance the security of your AIB Wallet:
• Read the terms and conditions carefully, as they are considered a legal obligation.
• In case your mobile or SIM card is lost or stolen, please call AIB call center immediately on 19604.
• Connect to secure WIFI networks only.
• Always keep your phone locked.
• Keep your device's operating system up to date.
• Install anti-virus software from trusted vendors.
• Check all applications' permissions as they may grant access to personal information including financial data on your phone.
When creating a password, make sure to:
• Set secure passwords (M-PIN).
• Do not use personal information in your passwords.
• Change your passwords regularly.
• Use Biometric security, such as fingerprint and face recognition, if possible.
*Please make sure to activate your AIB Wallet or reset your password (M-Pin) within 3 months from the date of opening the account so that the wallet account is not closed.
To view AIB Wallet application form, click here
To view AIB Wallet booklet, click here
If you wish to register for AIB Wallet but you already have another e-wallet registered on your mobile number, please use the self un-registration portal from "Meeza" https://managewallet.meeza.eg/ to unregister and join AIB Wallet now!